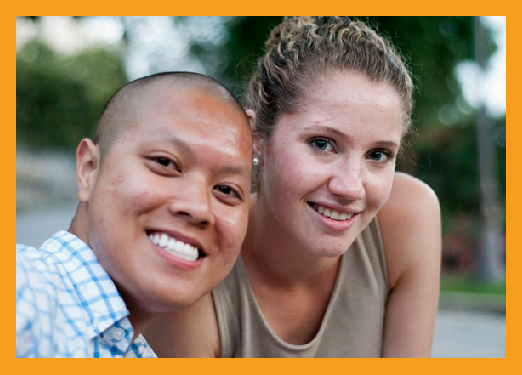 Get involved in one of our PACT Alumni & Friends sharing programs:
imPACT Mentoring is an online network that gives students a key advantage by connecting them with professional experienced alumni across industries. As a mentor, you can build a students confidence, knowledge and motivation needed to succeed by sharing your expertise and support.
Annual Events
Enjoy spending time with Alumni and Friends at Picnics, Sporting Events, Holiday gatherings and other special events.
Join PACT, Inc. for our first annual PACT Reunion Picnic.
Scholarship Committee
Alumni and Friends can review, score applications and interview candidates for the PACT Alumni Scholarships.
Educational Outreach
Share your time and talent at career fairs, special events or speak at career workshops.
Giving Opportunities
There are several ways to support PACT and its current and future students.
PACT Scholarship Fund
Gifts to the PACT Scholarship Fund ensure that deserving students can attend college despite their economic circumstances.
The PACT Unrestricted Fund
Gifts to the PACT Scholarship Fund support our most pressing needs.