imPACT Mentoring Page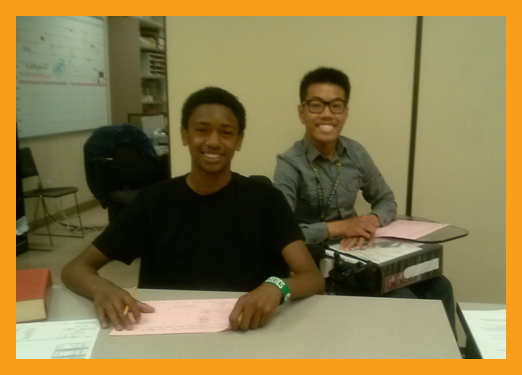 imPACT Mentoring is an online network that gives students a key advantage by connecting them with professional experienced alumni across industries. As a mentor, you can build a students confidence, knowledge and motivation needed to succeed by sharing your expertise and support.
If you are interested in becoming a PACT Mentor please follow the button below to complete the form.