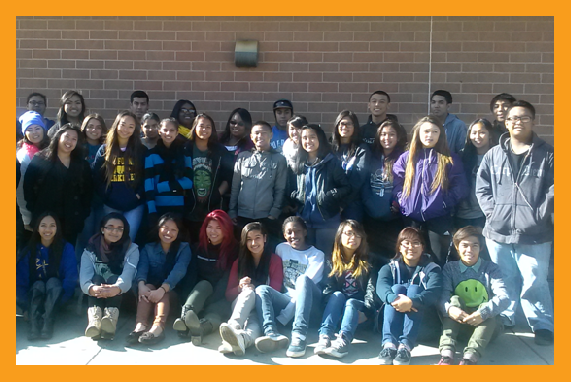 We are grateful for your gift to PACT, Inc. Your gift will help us to bridge the gap in decreased federal and state support. More than ever, PACT Inc. counts on alumni, parents, friends, companies, and foundations to help us provide quality services for our students and programs. Your contribution will be an investment in the students of today and tomorrow.
Choose to make an unrestricted donation, enabling PACT to respond wherever the need is greatest, or designate your donation to the PACT Scholarship Fund.
Whatever you decide to contribute, know that your investment is appreciated very much!
***ALL DONATIONS TO PACT, INC. ARE TAX-DEDUCTIBLE***
Give Online
Make your gift online today. You may donate through Paypal or any other major credit card account. Click the link below to donate.
By Mail
If you wish to make a gift by check, cashier's check or money order, please mail your gift to:
PACT, Inc.
635 Divisadero Street
San Francisco
, CA 94117
Annual Giving
Annual Giving empowers PACT to succeed by providing ongoing support for innovative student programs, services and enrichment opportunities. Gifts support PACT's greatest needs and help provide resources for students and programs.
For more information contact us at: This email address is being protected from spambots. You need JavaScript enabled to view it. or call 415-922-2550.